Welcome to the Leaders in Indigenous Pharmacy Profession Education (LIPPE) Network!
The network is dedicated to transforming the pharmacist workforce by enabling Indigenous leadership in the delivery of pharmacist education.
Culturally safe pharmacy practice can only be achieved when Indigenous leadership is empowered so that Indigenous values can shape the context of service delivery.
Associate Professor Faye McMillan AM shares what this will mean
The Journey
We are so excited to be on this journey led by the deadly Indigenous Health Strategy Group.
This journey began with conversations in 2021 where we published a literature review and delivered a series of podcasts and webinars led by Indigenous pharmacists.

Partnership
The LIPPE network is a partnership of the Australian Pharmacy Council, and the Council of Pharmacy Schools Australia and New Zealand.
Under the leadership of Indigenous pharmacists, and in collaboration with other individuals and organisations, LIPPE will foster transformational change in the pharmacy workforce beginning with the recruitment and retention of students to the provision of care in practice settings.
Through truth telling and respectful listening, this partnership will role model a strengths-based approach for culturally safe pharmacy practice.

We acknowledge with deep regret the ongoing impact of racism on the health and wellbeing of Indigenous Australians as outlined in the National Rural Health Commissioner's Position Statement – Impacts of racism on the health and wellbeing of Indigenous Australians.
We are committed to doing our part to eliminate racism in pharmacy services.
Objectives of LIPPE
Support pharmacy programs in the development and delivery of Indigenous health content in pharmacy curricula and assessments.
Support pharmacy programs to embed processes and tools for monitoring and evaluating Indigenous health content in pharmacy curricula and assessments.
Support pharmacy programs to identify and implement effective strategies for recruitment and retention of Indigenous pharmacy students.
Identify and share resources for Indigenising pharmacy curriculum and graduating Indigenous students.
Support pharmacy programs to engage with Indigenous community-controlled health organisations and to increase opportunities for appropriate clinical placements for non-Indigenous students.
Support pharmacy programs to provide culturally safe clinical placements opportunities for First Nations students.
Encourage co-design and co-produce research that is culturally driven and supports identified needs of communities.
Be a peer network for professional development and support (share challenges and celebrate successes).
Work collaboratively with other health professionals.
Work collaboratively with pharmacy business owners (and through relevant organisations) to support culturally safe pharmacy services.
Advocate for reform within the pharmacy sector to improve Indigenous health outcomes.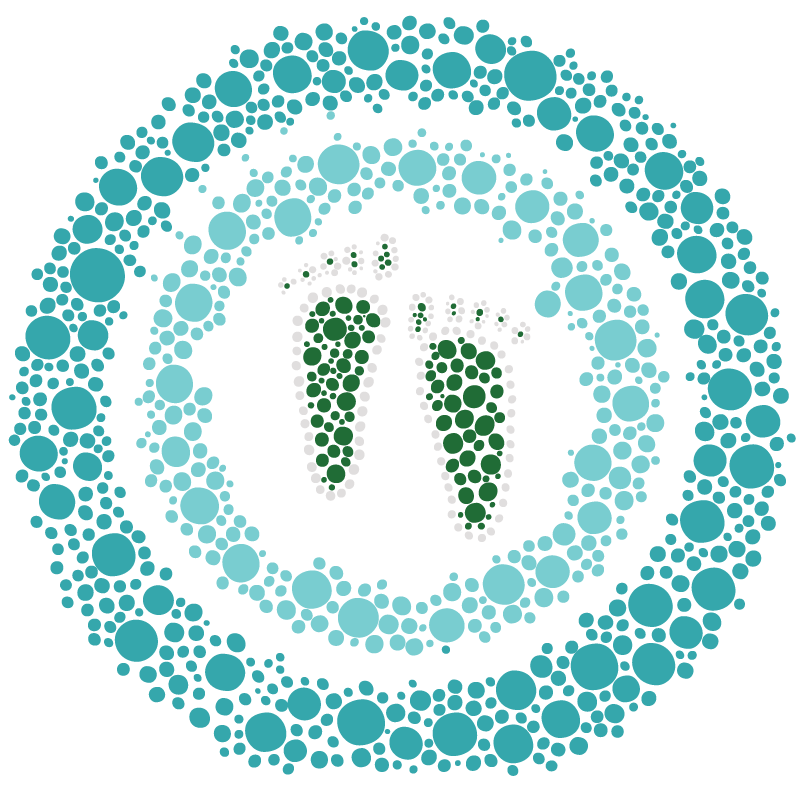 LIPPE at Noon Webinars
In 2022 we met with our LIPPE family to discuss current landscapes and future opportunities.
Read the stories from each webinar:
Become part of the LIPPE Family
You will be part of a dynamic and growing community who are committed to making a difference through the work that pharmacists do. You will receive news on our progress, be invited to take part in events, including sharing your knowledge and expertise.
Purple Pen Podcast
Listen to the Purple Pen Podcast with A/Prof Faye McMillan, Deputy National Rural Health Commissioner and a proud Wiradjuri yinaa, and APC CEO, Bronwyn Clark about what is means to be a culturally capable pharmacist.
Questions and Suggestions
We invite you to send us questions and provide any suggestions regarding the LIPPE network by writing to us at hello@LIPPE.org.au.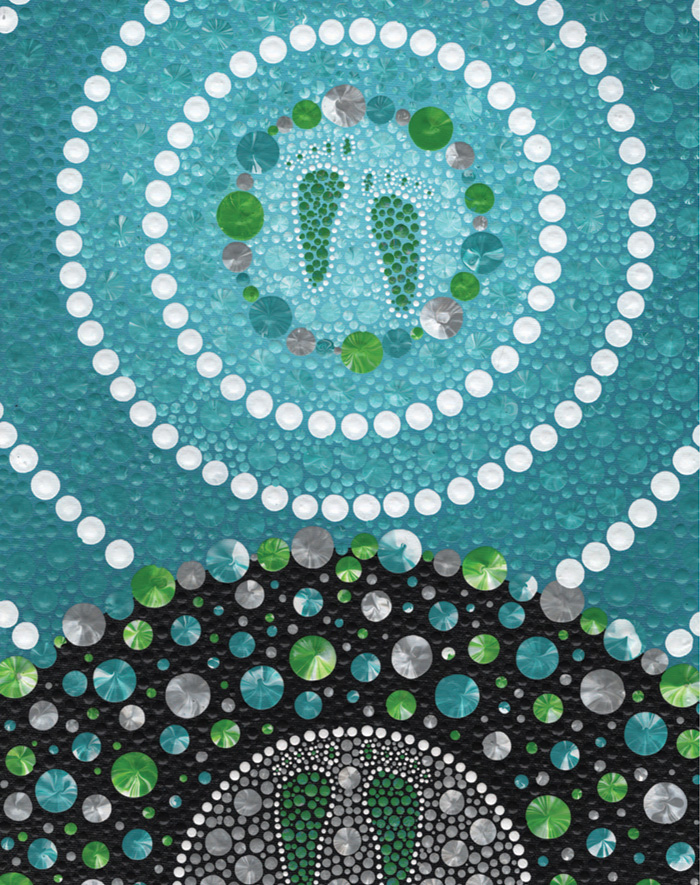 Behind our logo
Our logo symbolises our desire to walk forward in partnership and cause a ripple effect in our communities. Created by Sarah Richards, the artwork is part of the "A Step in the Right Direction" commissioned by the APC.
Acknowledgement
We gratefully acknowledge the Traditional Owners and Custodians of the lands on which we live in today. We pay our respects to the resilience, strength and wisdom of Aboriginal and Torres Strait Islander Elders, past, present and emerging across the nation.
We recognise Aboriginal and Torres Strait Islander peoples' vast knowledge in native plants and their uses. They were our first pharmacists. Country has provided medicines and healing throughout history. We acknowledge this important connection to Country and the impacts colonisation continues to have on this integral practice.